?>


SAVE THE DATE for KOLORRUN 2023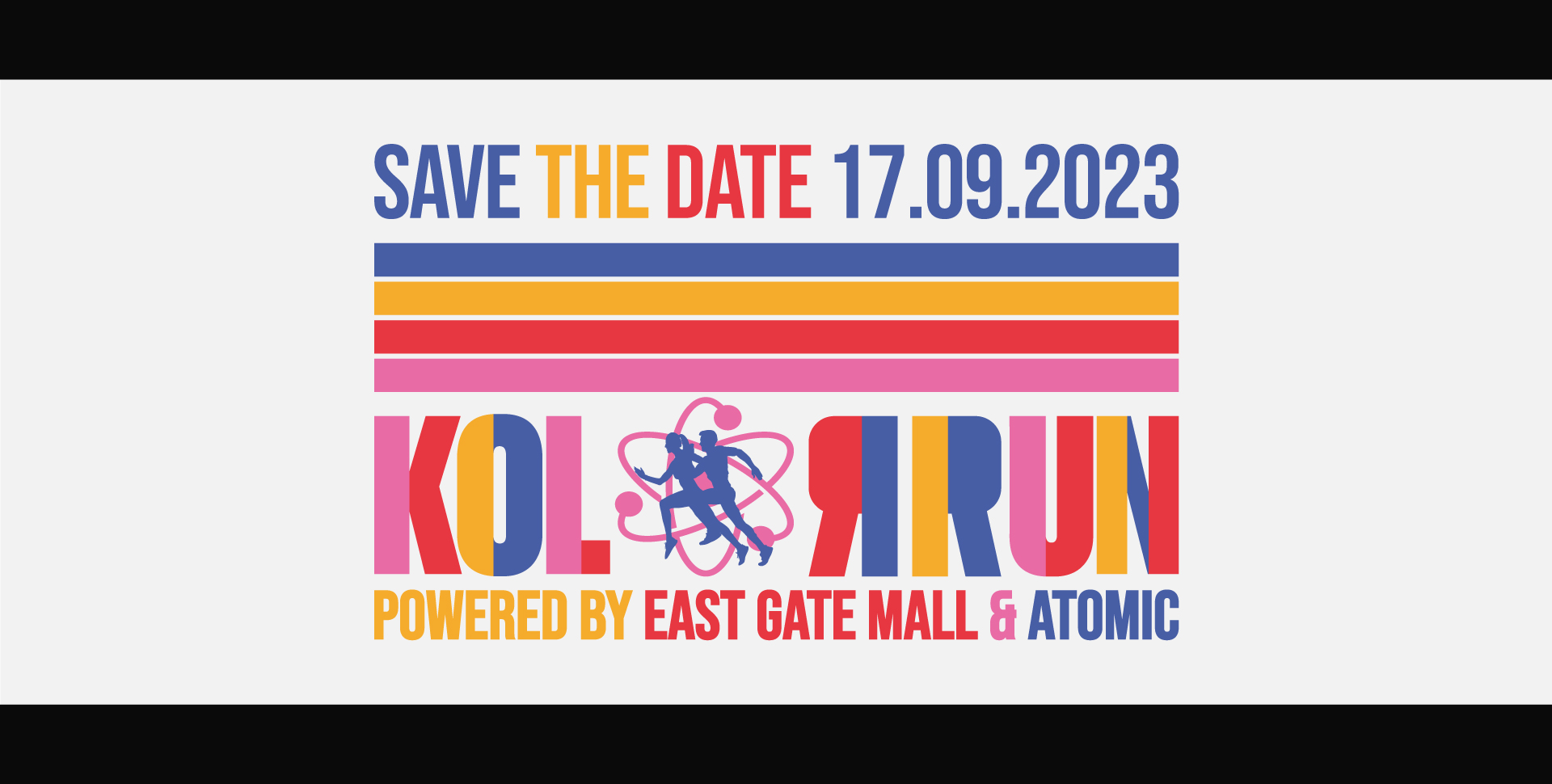 17.09.2023 (Sunday)
The KOLORRAN race, which has grown into a tradition for lovers of sports and running, will be held on September 17, 2023.
This race is special because professionals and beginners, individuals, groups and families, as well as children from 2 to 12 years old, can participate.
The race will start in front of the East Gate Mall, on Belasica street, and will stretch on different routes on the streets, and all runners will have a masterful finish down the glass boulevard on the East Gate Mall to the amphitheater where the medals will be awarded.
This year, KOLORRAN 2023 at IST GATE MALL is being realized in partnership with the athletics association AK ATOMIK Skopje.