News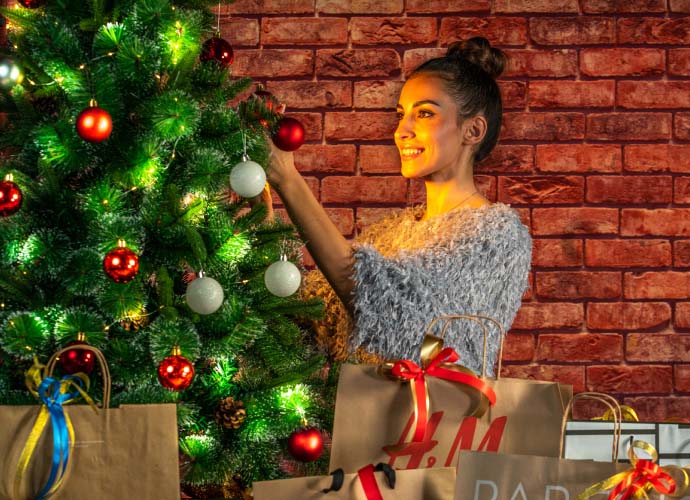 Come and experience the magical story!
Read More

TUESDAY SPECIALS ВО EAST GATE MALL
Вторник е твој ден! Отсега, па натаму, секој вторник во East Gate Mall е ден на попусти. Остани во тек со најдобрите понуди од селектирани марки и посети нѐ овој и секој нареден вторник за големи изненадувања.
Read More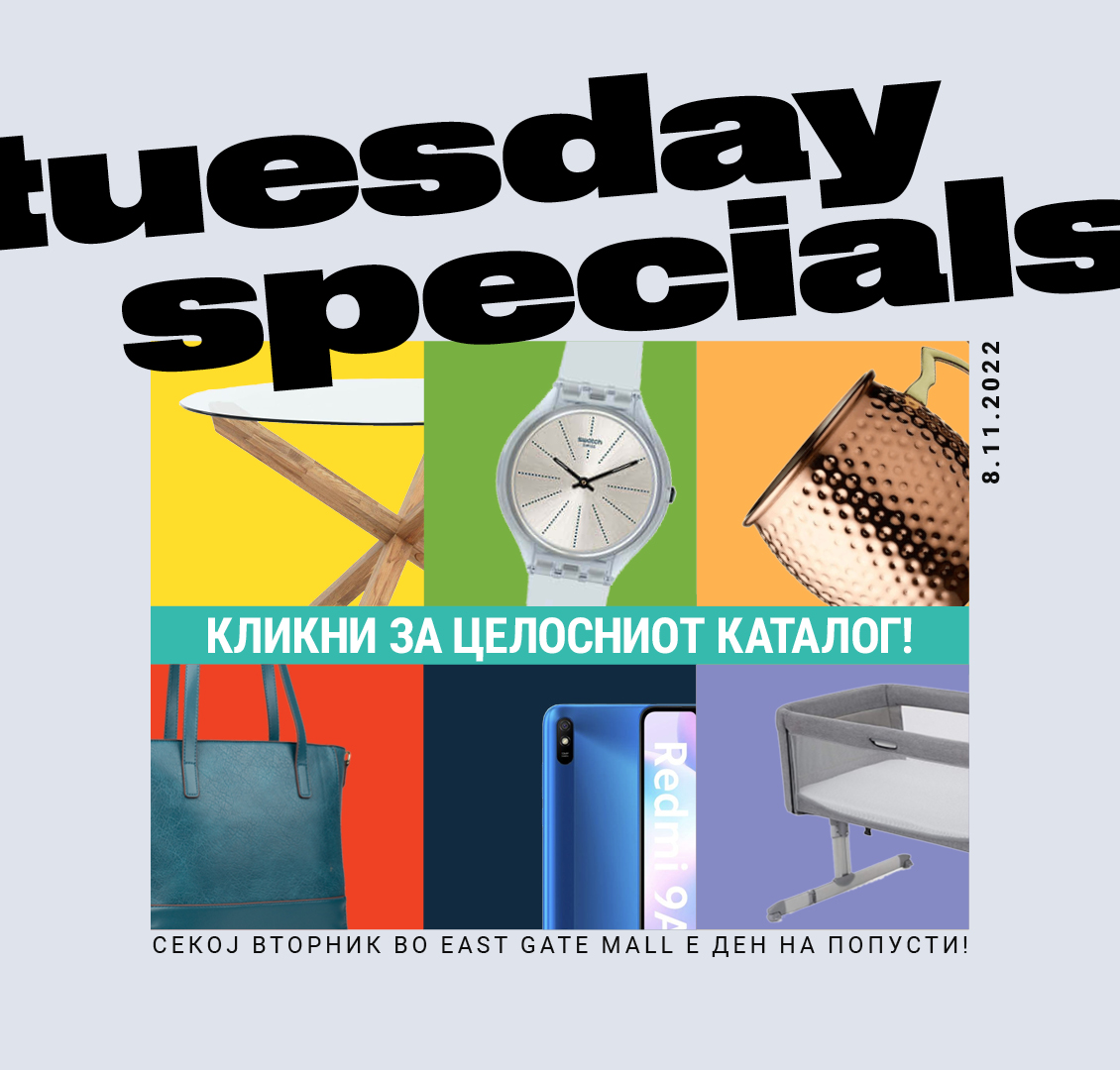 Free daycare for your pets in 5Centar
Read More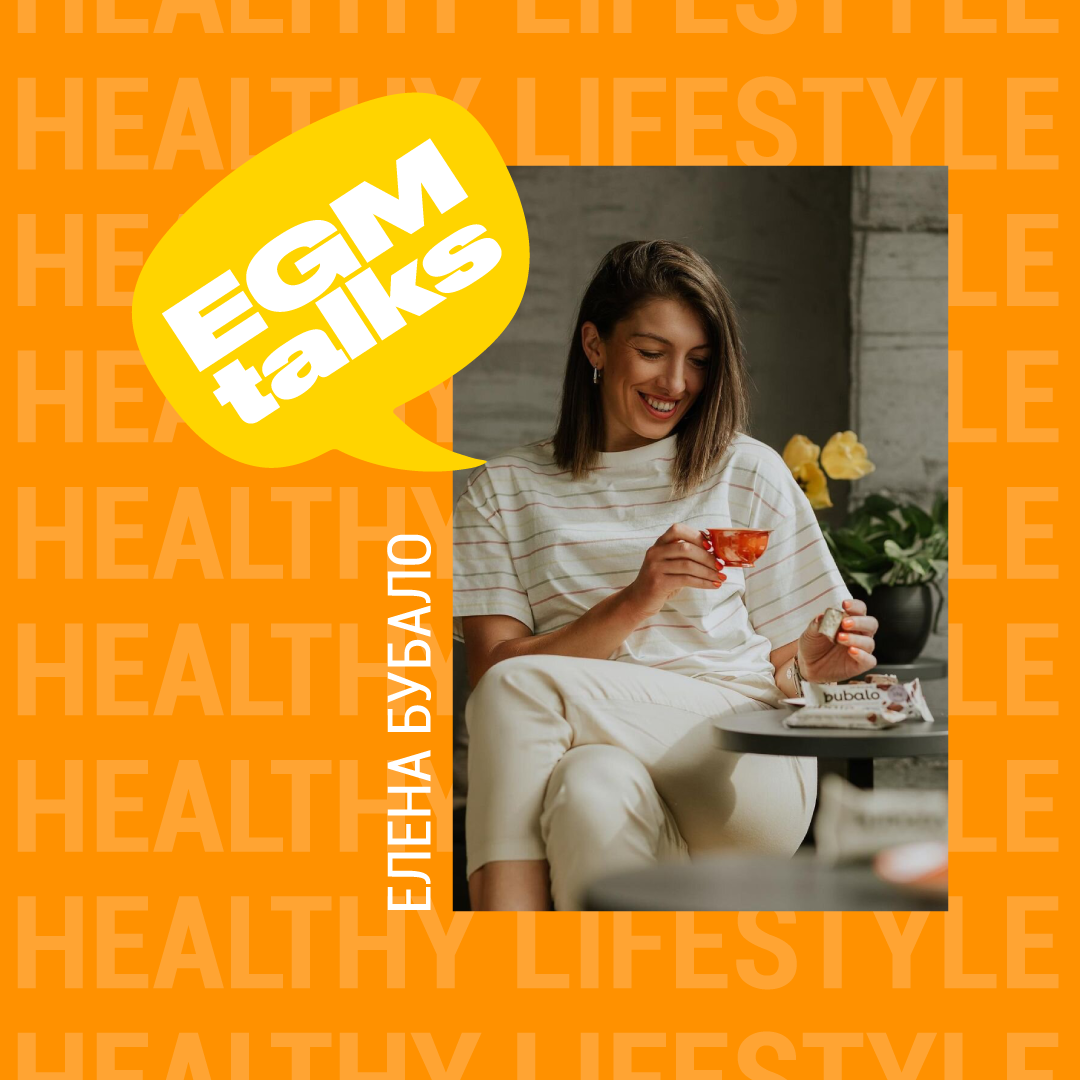 Одбери одличен простор за твојата компанија
Read More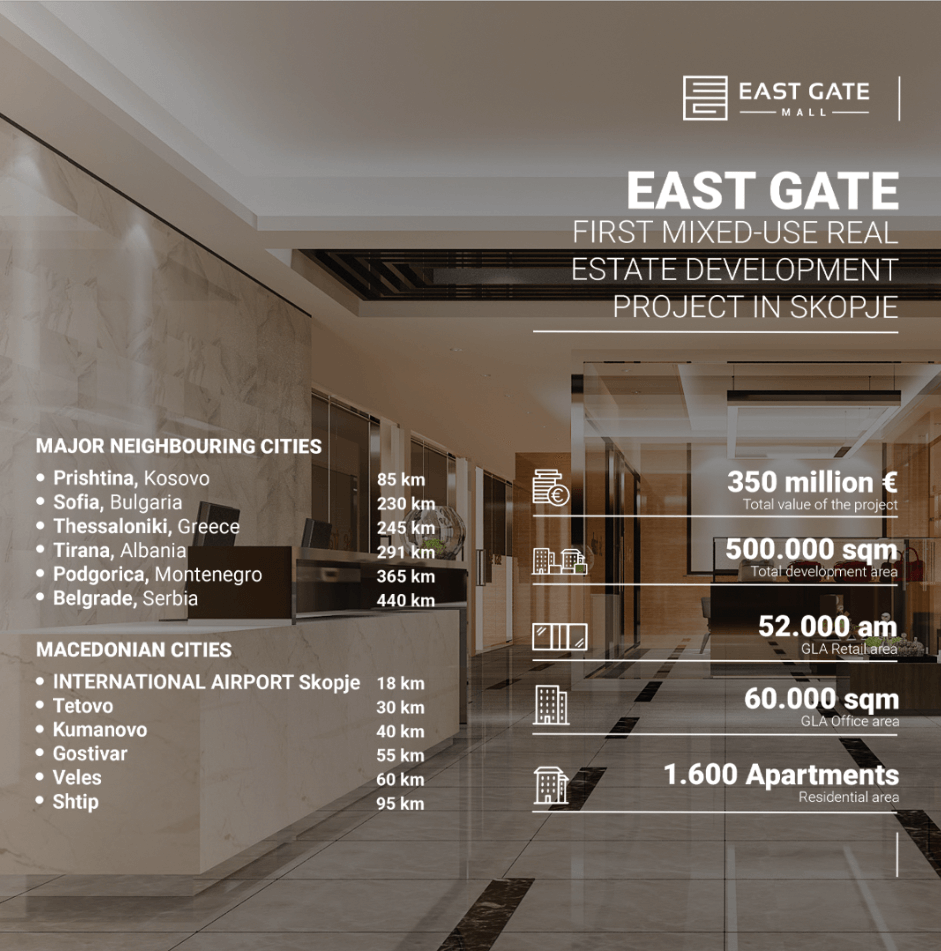 Отворена нова ЗЕГИН аптека во East Gate Mall!️
Read More