About Us
You deserve more, because YOU ARE THE CENTER.
Еast Gate Mall is envisioned as the new urban center of the city. As one of the biggest shopping and entertainment centers in the region, East Gate Mall will be your first choice when it comes to shopping with more than 220 brands available, a place where you will enjoy spending your time with your close ones, as well as experience new gastronomic tastes and unique coffee culture.
Divided on five floors, east gate mall is giving you the ultimate tenant mix. Shopping and entertainment for everyone.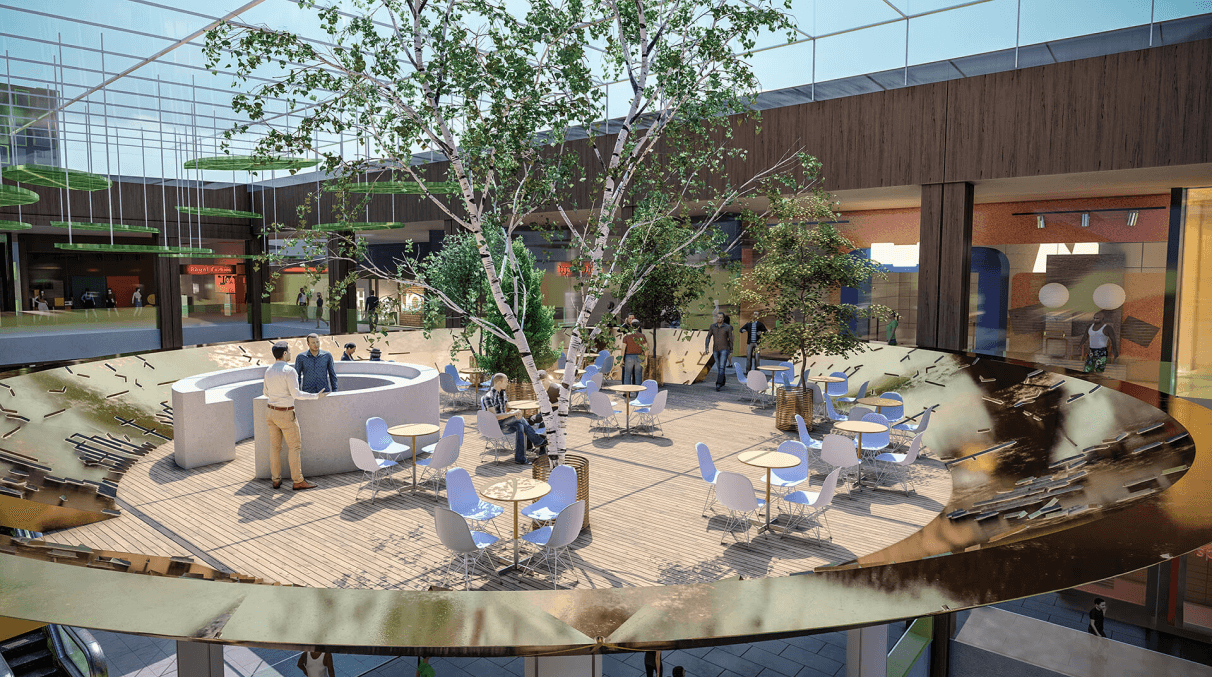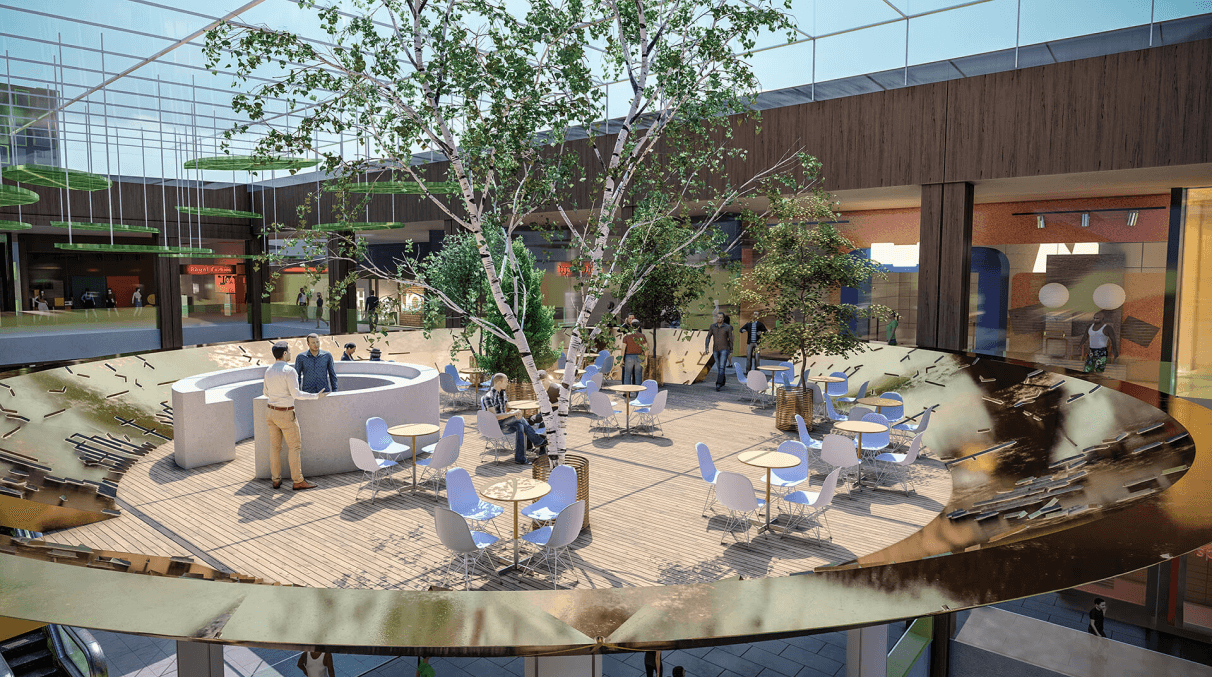 The state-of-the-art design by the internationally acclaimed Yazgan Design Architectural Studio creates a narrative of exceptional multidimensional aesthetic. Each space has its own distinct character thus creating a thrilling journey filled with new experiences for the visitor.



East Gate mall - The gate to various experiences.
East Gate Mall is a synergy of pedestrian friendly urban public spaces, shopping and entertainment center, residential blocks, business plaza and open sport fields combined with a continuous pedestrian axis.
Welcome the largest shopping center in the country and the region, which will offer rich content of entertainment and cultural activities, and which will be your first choice for shopping and everything you need for your and your loved ones.
Starting from the unique design of the facade and all the way to the impressive arches, elegant shopfronts and glass ceiling of the Central Boulevard, East Gate Mall offers a unique aesthetic experience where you will feel comfortable and enjoy every moment no matter if you come for shopping, entertainment or just good coffee. Еast Gate Mall is offering you a unique shopping experience with over 220 brands available, as well as a large supermarket spread on 2000m2, electronics shops and wide choice of various shops and services at your disposal. The rich choice of restaurants, cafe bars and 800 seats food court will give you the opportunity to explore new gastronomic tastes with your friends and family at any time.
Located in Skopje, the capital of North Macedonia just 5 minutes from the city center, East Gate Mall has excellent connections to all parts of Skopje and offers excellent regional connections to the M4 highway and International Skopje Airport. Easy accessible with car, East Gate Mall offer a safe underground parking for 2000 cars.
East Gate Mall is not just a shopping mall, East Gate Mall is a destination that offers a full day experience for all, because YOU ARE THE CENTER.
GROSS LEASABLE AREA

BRANDS

FLOORS

PARKING LOTS