LEVANT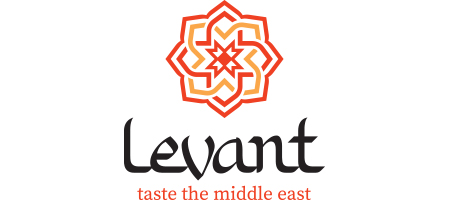 Open Everyday
Floor:
01
Telephone:
Social Media:
The Middle Eastern Cuisine – a culinary journey you would never forget!
From Falafels to Shawarma, Middle East cuisine has a lot of diverse, rich, and exotic flavors. The taste of each dish carries the delightfulness of the Middle East. So satisfying and fulfilling, it is an absolutely heavenly experience.
If you have tried Middle East food before you know it's a treat. But, if you are planning on trying the Middle East cuisine, then visit us in East Gate Mall – Food Court, it will be оur pleasure to serve you.