IQOS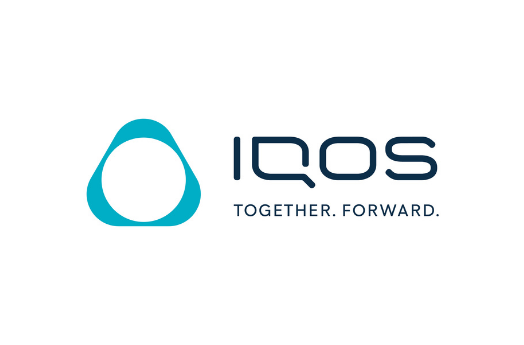 Open Everyday
Floor:
00
Website:
https://mk.iqos.com/mk/pocetna
Telephone:
Social Media:
IQOS is a better alternative to cigarette smoking. The basis of IQOS is the HeatControl technology which ensures that the tobacco never burns and that you get a constant taste throughout the use. IQOS provides a real tobacco experience, and the benefits of using it are numerous – smoke-free, ash-free and less unpleasant odors.
This product is not without risk, it releases addictive nicotine. For adults only.