Yamamay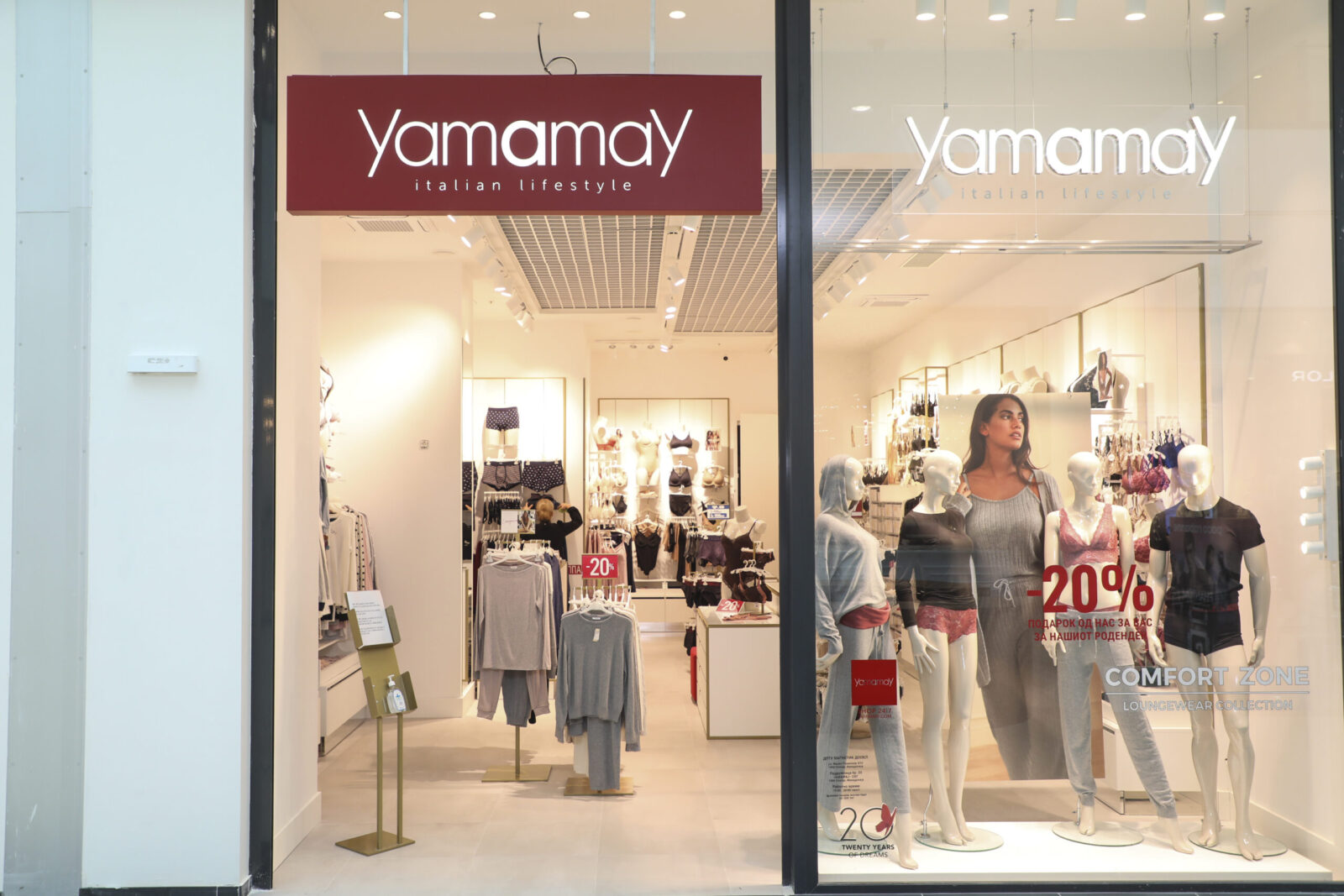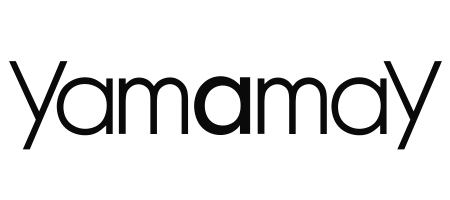 Open Everyday
Floor:
00
Website:
Telephone:
Social Media:
Yamamay was established in 2001 from a Gianluigi Cimmino's idea. Since he strongly believed in the growth potential of the underwear market and the retail industry, he asked his family to face a new business challenge. Located in Gallarate , just 10 minutes drive from Milan Malpensa International Airport. Comfort, technology and functionality together with design and innovative materials ensure that the new offices are a perfect summary of the Yamamay brand and represent its ideal home.
Yamamay is a leading mono-brand retailer in the underwear and beachwear fashion industry, its product range focuses on underwear, lingerie, beachwear, nightwear, hosiery and cosmetics with a network of 603 stores of which 455 in Italy and 148 abroad.
Our mission is "to enter into the heart of every Yamamay woman" by making the store an emotional and engaging environment, a parallel world where the consumer can fully benefit from our products' excellent quality/price ratio. Our success guarantees success for our franchisees: the brand's preeminence creates value for all commercial partners involved, inspiring an intense sense of belonging and enabling the strength of the group and the brand to be communicated to public and competitors alike.