Homepage > Brands > Sarajeva Steak House
Sarajeva Steak House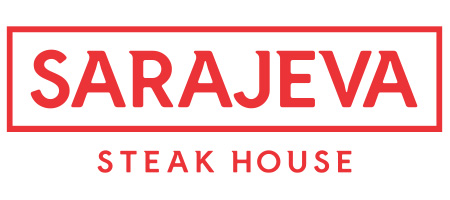 Open Everyday
Floor:
00
Website:
https://sarajevasteakhouse.mk/
Telephone:
Social Media:
The grill tradition created by the Begler and Agallar families from the late 50s in Sarajevo, the late 60s in Prizren and the late 70s in Prishtina today constitutes the foundations of the Sarajeva Steak House and Grill Sarajeva.
The gradual branding started by Sarajeva Grill in Prishtina in 2007, crowned in 2010 with the opening of the Sarajeva Grill at Albi Mall and in 2012 at Albi Outlet, to continue collaborating with partners at the opening of Sarajeva Steak House in Marigona , Albi Mall and Street B.
Sarajeva Steak House today honors the many years of tradition by offering: quality food with a menu prepared by the kitchen and grill chefs to satisfy the taste and the wishes of the customers; modern and relaxing environment to respect each person; as well as superior service to surprise them every time.
Discipline, patience and cleanliness are early values of Sarajeva, which today at Sarajeva Steak House are also complemented by innovation, technology and marketing, making it the sector leader in Kosova.
Sarajeva Steak House believes in hospitality and aims to provide satisfaction to its customers at all costs.