Homepage > Brands > Qunto Cigars
Qunto Cigars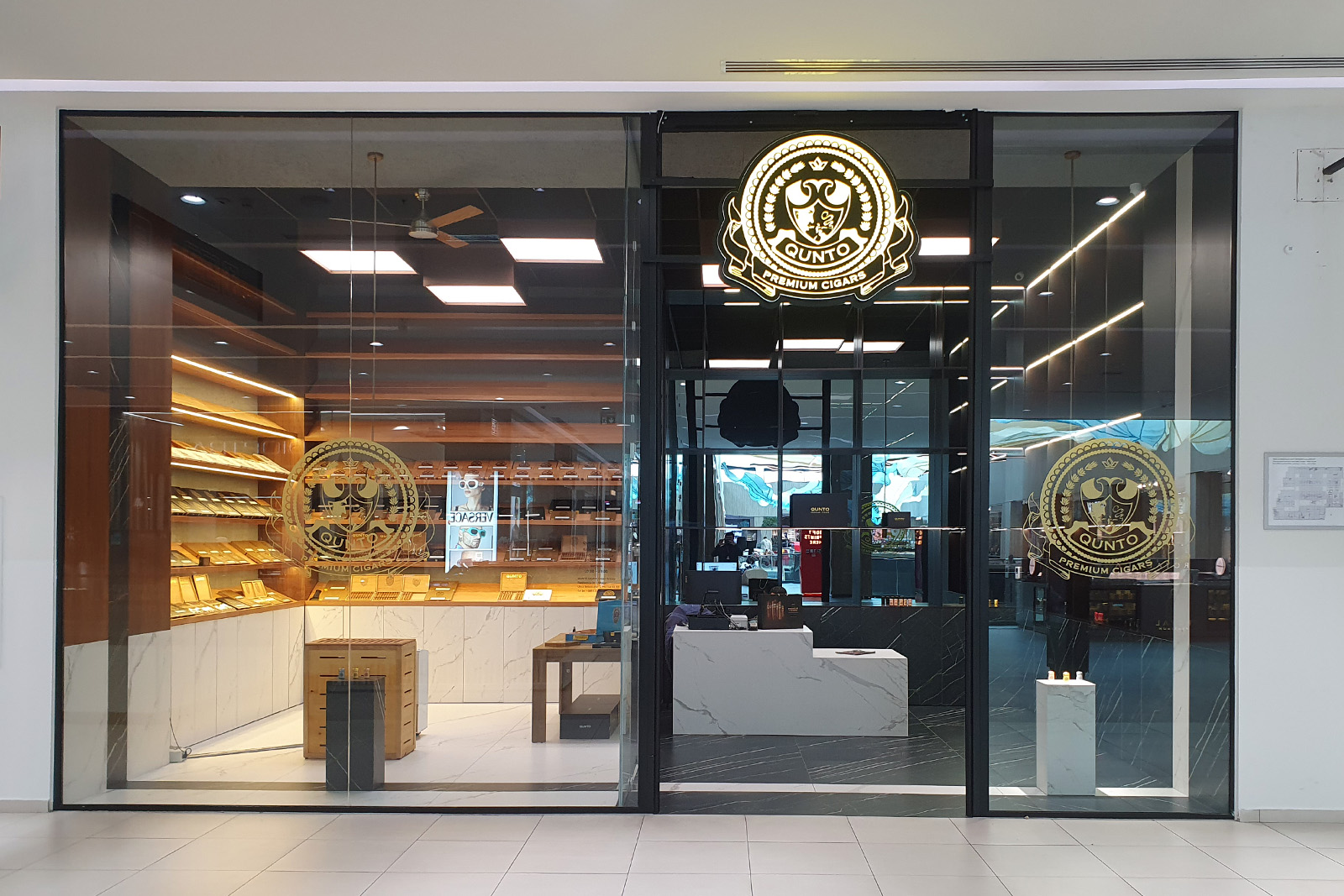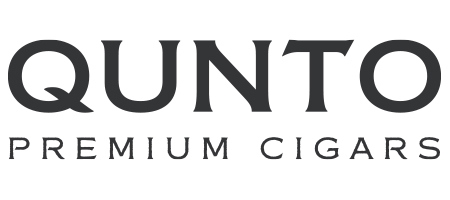 Open Everyday
Floor:
01
Website:
Telephone:
Social Media:
This cigar series is a project of the actor Blerim Destani, a cigar aficionado who put a lot of time and passion in the development of these cigars. He is of Albanian descent and grew up in Germany. Although based in Germany he is very often somewhere around the world, traveling for work or pleasure. For the past 20 years he has been involved in numerous films and action series that have given him great fame. Despite his humble nature and down to earth personality, in Balkans he has a high celebrity status and is very much looked up to.
Among other things, we can see him in a film that was shot in 2018 with John Travolta and Morgan Freeman.
The term "Qunto" holds a very positive connotation in his family. His grandfather, for example, would have used that attribute when he wanted to express that somebody has a great future ahead of him, is going to develop great, and generally speaking, when someone seems to be destined to become something great. Incidentally, it is pronounced "Dschunto", if anyone should ask how should this optical tongue twister be pronounced!
The cigars are made in the small and fine boutique cigar manufactory Vegas Santiago in Costa Rica. The wrapper is a full-gloss H-2000 from Ecuador. As a binder Blerim also chose a leaf from this South American country, while the content is an aromatic blend of Dominican and Peruvian tobaccos refined with some Costa Rican tobacco.
The harmonious mix that these cigars embody, makes the hard work that producing them takes, a worthwhile journey and all the more precious. Here an aficionado has his taste preferences very nicely poured into a mixture that will certainly convince other cigar lovers!