Homepage > Brands > Max Optika
Max Optika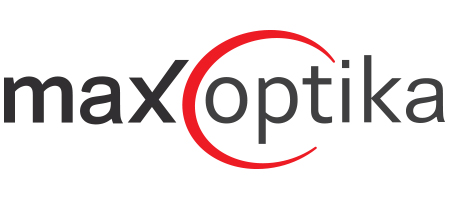 Open Everyday
Floor:
01
Website:
Telephone:
Social Media:
Max Optika, since 2008 is one of the largest retailers of optics in the Balkan region, with 25 optics in Albania and 6 in Kosovo.
Max Optika is a certified seller of the most famous international brands such as Gucci, Chopard, Tom Ford, Versace, Dolce & Gabbana, Ray Ban and many others.
Part of the Max Optika portfolio are the Hoya and Essilor brands, leaders in the optical lens industry.