Uniqa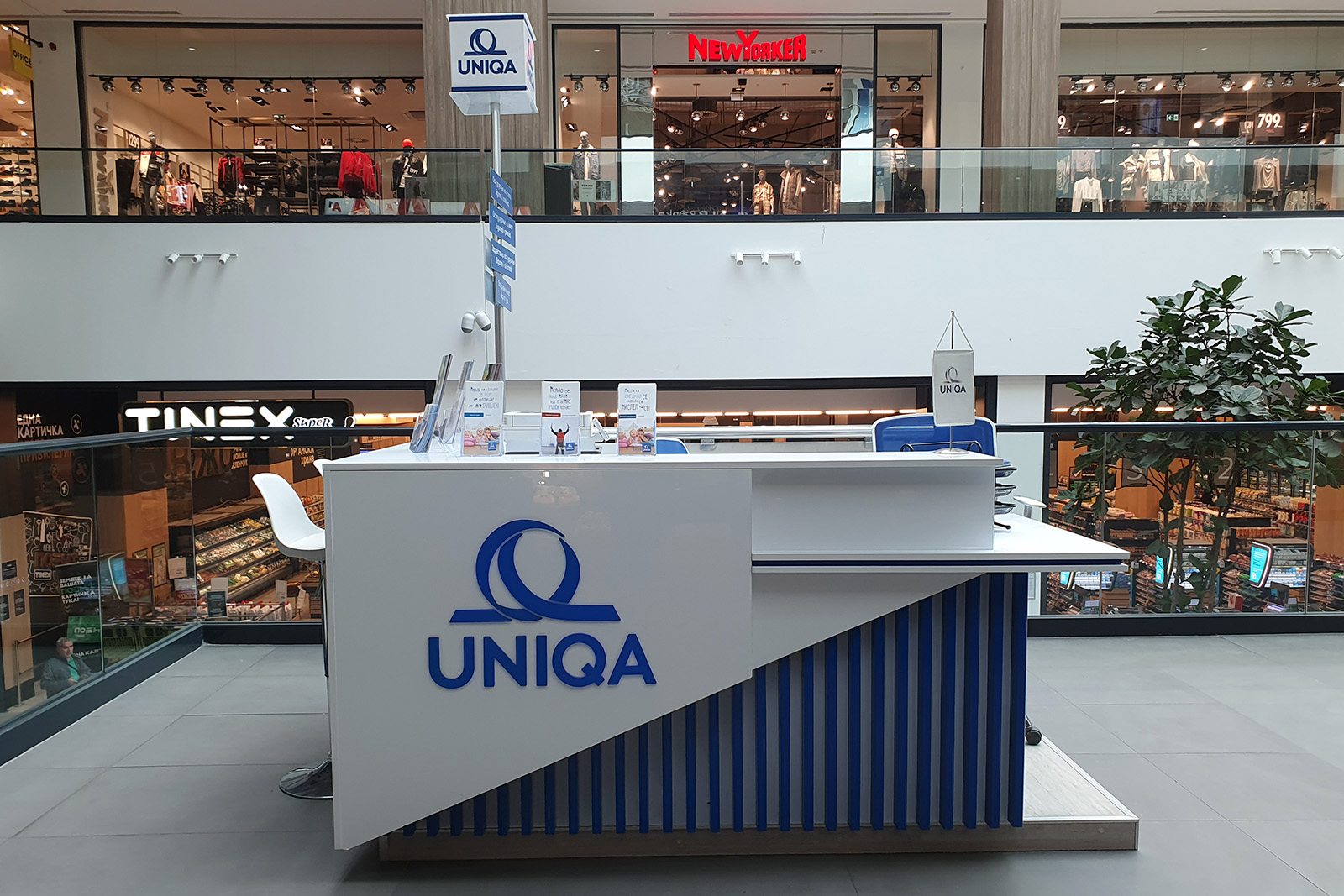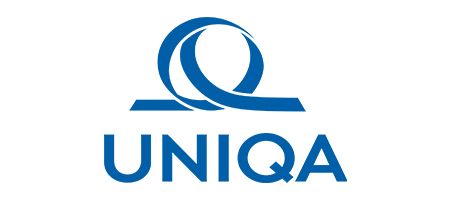 Open Everyday
Floor:
-01
Website:
Telephone:
Social Media:
The insurance company UNIQA a.d. Skopje is owned by the leading Austrian insurance company UNIQA Insurance Group. In Macedonia, UNIQA a.d. Skopje is the legal and business successor of Sigal a.d. Skopje, which was founded as a daughter company by SIGAL, Albania in 2004. It has been offering its products to the Macedonian insurance market since 2005.
In June 2009, the Macedonian subsidiary of SIGAL UNIQA Insurance Group was rebranded/restructured into UNIQA a.d. Skopje and continued to offer all forms of non-life insurance, selling them through its sales employees, and a network of external collaborators – agents and brokers.
From May 26, 2011 through the newly formed company UNIQA Life Macedonia entered the life insurance market in Macedonia.