Homepage > Brands > Smaragd 1969
Smaragd 1969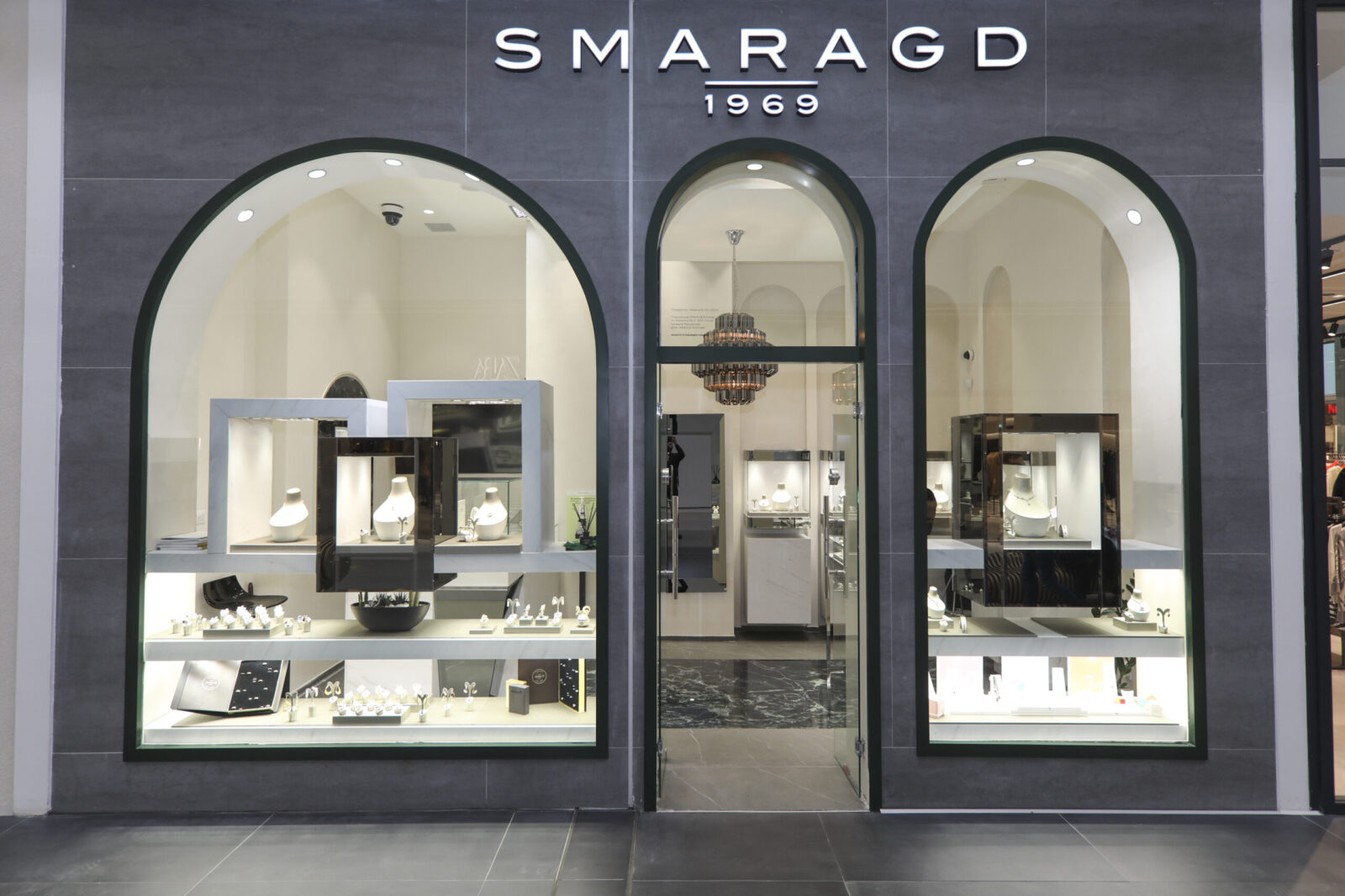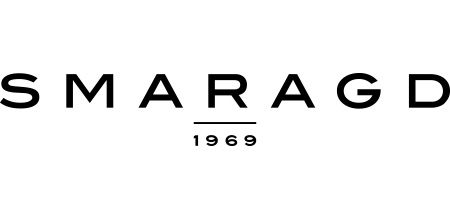 Open Everyday
Floor:
00
Telephone:
Social Media:
With a longstanding tradition in the fine jewelry industry, Smaragd 1969 offers a wide range of designer jewelry of premium quality. We strive to provide excellence in every way in order to constantly maintain the high standards defined by our established reputation as exceptionally skilled craftsmen.
We guarantee a pleasant shopping experience and provide excellent customer service. It is our pleasure to guide our customers while browsing, help them compare different products in the process of making a decision and professionally answer any questions they might have. As part of our mission to preserve our brand legacy, we provide a lifetime warranty and complementary maintenance for every purchased piece of jewelry.
The versatile designs intended to match any outfit and the impeccable attention to detail, supported with the fulfillment of the promise of providing top quality product, are the primary traits that define Smaragd as a brand.