Homepage > Brands > Premium Tobacco
Premium Tobacco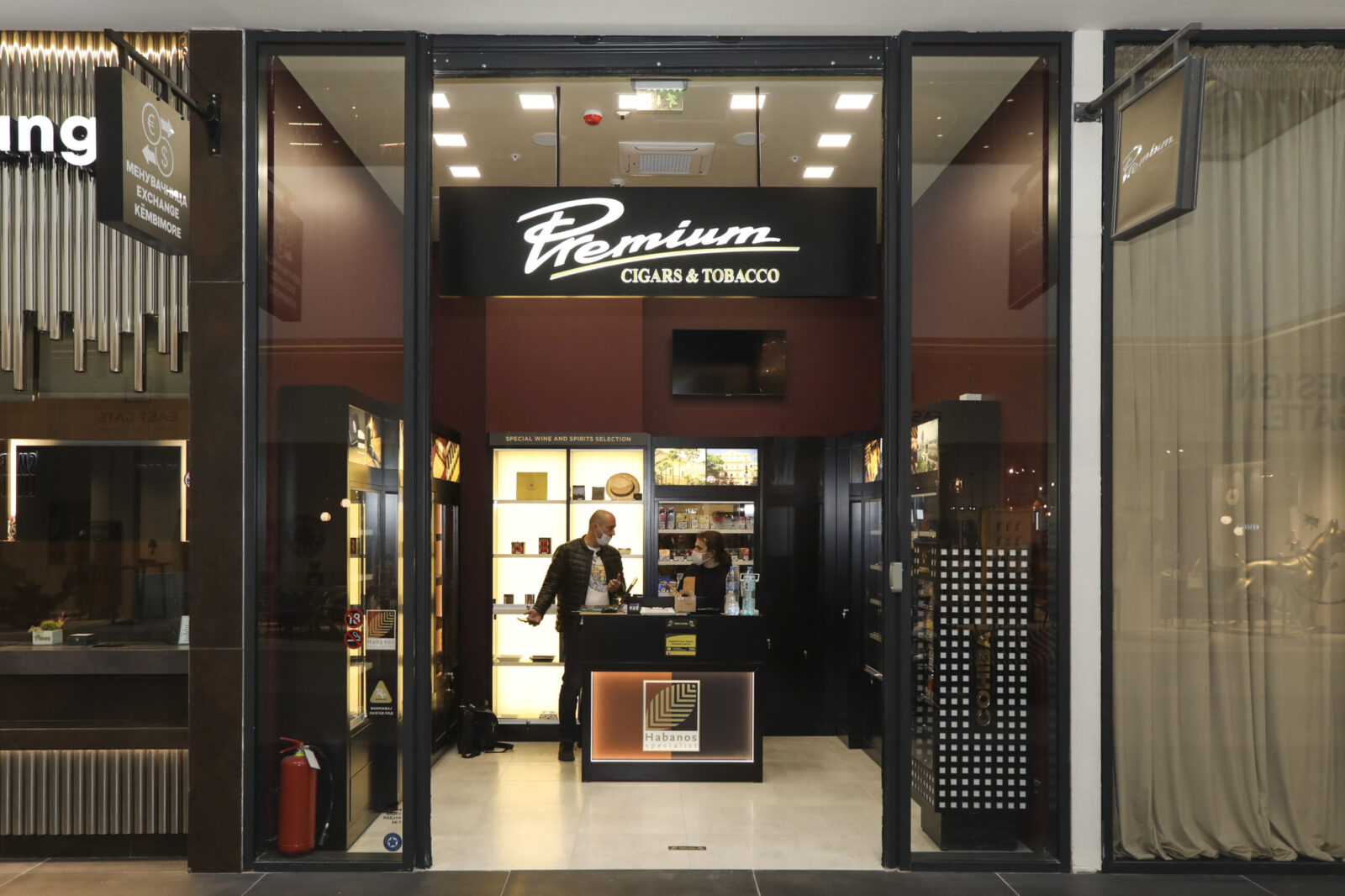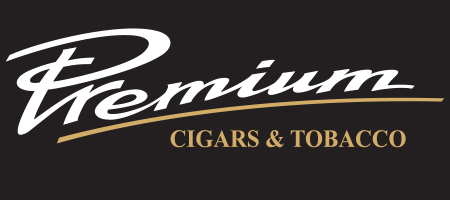 Open Everyday
Floor:
00
Website:
Telephone:
Social Media:
Premium Cigars & Tobacco is a luxury chain for tobacco products and accessories. In all boutiques in the whole country one could find products from the rich portfolio of:
Tobacco products:
Habanos cigars
The boutique offers authentic Cuban handmade cigars by the worldwide leader Habanos S.A. including brands such as Cohiba, Montecristo, Romeo y Julieta, Partagas, Trinidad, H. Upmann, Hoyo de Monterrey, Bolivar, etc.
Other cigars and cigarillos
Dominican and Honduran handmade cigars VegaFina, Casa de Garcia, Don Diego, Flor de Copan, Santa Damiana; machine made cigars: Guantanamera, Villiger; and cigarillos: Minis Cubanos, etc.
Pipe tobacco: Samuel Gawith
Tobacco for cigarettes: Flandria, Sauvage
Gourmet Products
Coffee, wines, rum, etc.
Premium Cigars&Tobacco offers high class smoking accessories from the top selling brands such as Porsche Design, St. Dupont, Caseti, Colibri, Siglo, etc.
The professional Premium Cigars&Tobacco consultants are ready to provide detailed advices on the selection of the optimal cigar according to any taste, size, strength, and budget.
In Premium Cigars&Tobacco one could find proposals for high class personal and corporate presents, stylishly packed.
Premium Cigars&Tobacco offers gift vouchers as well.