De Facto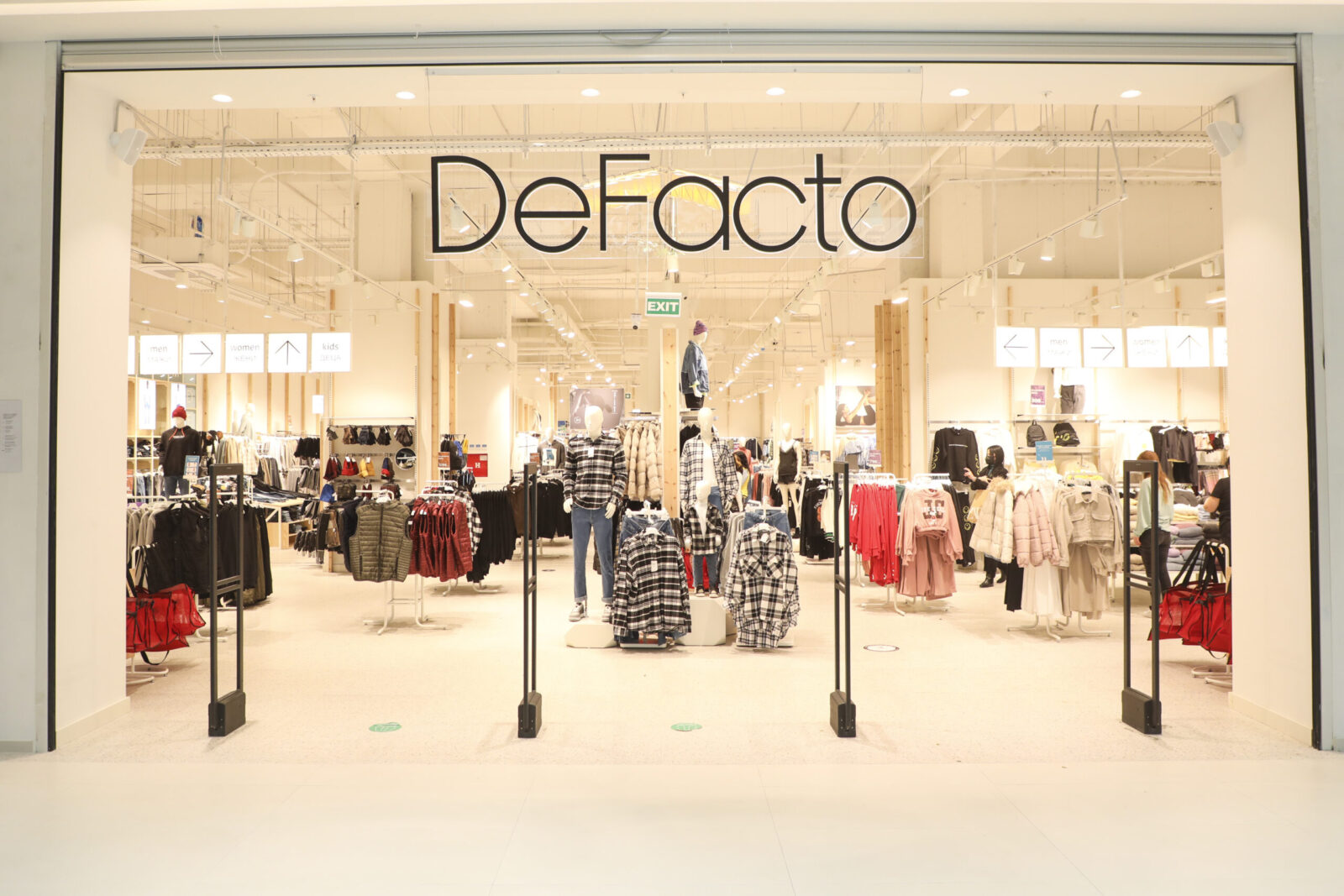 Open Everyday
Floor:
00
Website:
Telephone:
Social Media:
We care a lot about DeFactans' satisfaction and commitment. Saying "Happiness Looks Good on Us!" we put our projects into practice as guided by our employees' demands and suggestions, strengthening our employer brand.
At the center of all our activities are "Change Management", "Sustainable Growth", and "Social Benefit" as we continue to reach our goals.
In line with DeFacto's vision, we prepare the organisation for transformation and change.
In line with our strategy to become a global brand, we translate DeFacto's corporate values and culture into a sustainable competitive advantage.
We contribute to business results by establishing functional development schools for transferring DeFacto's corporate memory and know-how in order to reach its strategic business targets.
With our Integrated Human Resources model, we support DeFactans' professional careers and we carry out various development projects in collaboration with universities, vocational schools, and various other collaborators.
By raising qualified human resources for the sector and working alongside our suppliers, our customers, universities, and a substantial number of NGOs, we increase social benefit while at the same time strengthening our employer brand.
DeFacto's most valuable asset is the strength of human resources: its employees.
This is why the DeFacto Academy takes its inspiration only from DeFactans for its performance, energy, vision and uniqueness.