Ivana Ilioska from SPORT M officially handed over the designs for the three stores to the East Gate Mall leasing team and said, "The sports department at the East Gate Mall will be impressive and will be a favorite place for shopping, entertainment, and recreation for all visitors. East Gate Mall is the right place for our three new stores that will be decorated according to the most modern concept that will be implemented in the next 5 months."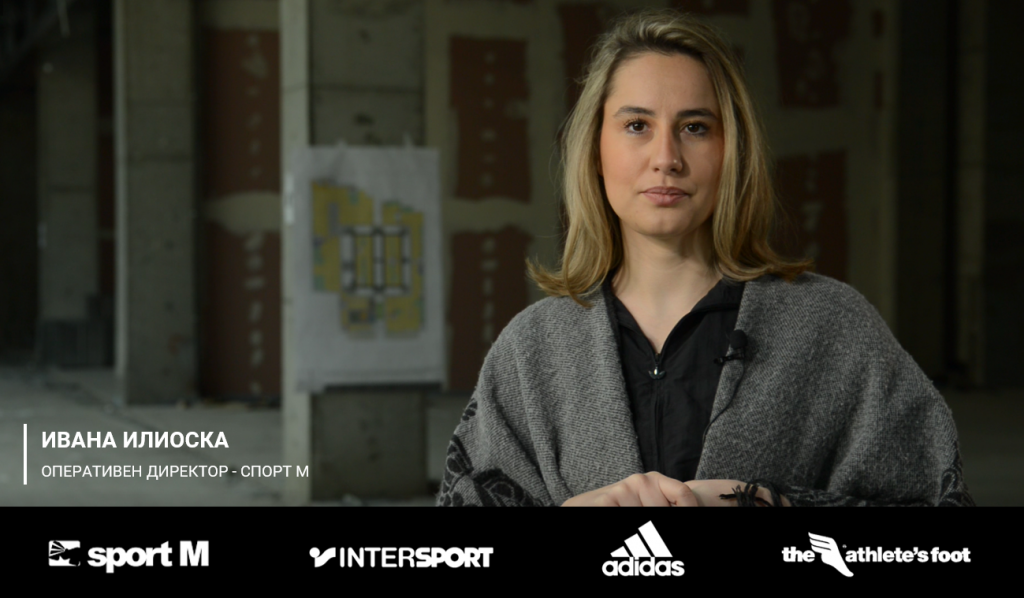 THE ATHLETE'S FOOT is coming to Macedonia for the first time through East Gate Mall and will be a great refreshment for sports fans. The world-renowned THE ATHLETE'S FOOT belongs to the Intersport group and offers various sports brands, whose models are rare, in limited collections, and can not be found in the usual shop windows. Anatomical lines, top design, as well as innovative pieces promoted by the best names in sports, are the main competitive advantages of THE ATHLETE'S FOOT.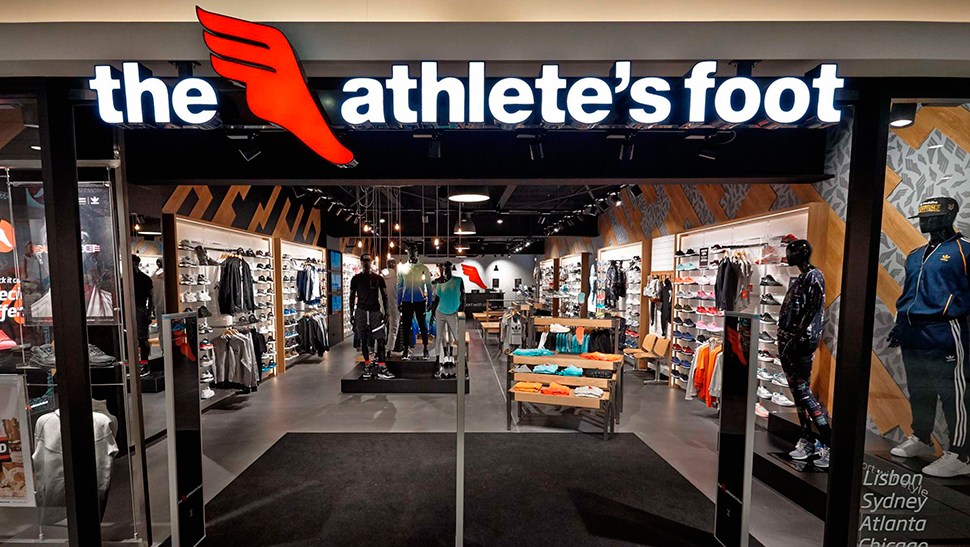 Adidas is a dedicated mono-brand store that covers 360m2 and will be the new home of the latest authentic Adidas collections.
The largest Intersport opens for the first time within a shopping center in Macedonia on an area of 1100m2 as a multi-brand store that offers a huge range of products for each sport and the presence of many prominent brands in all categories.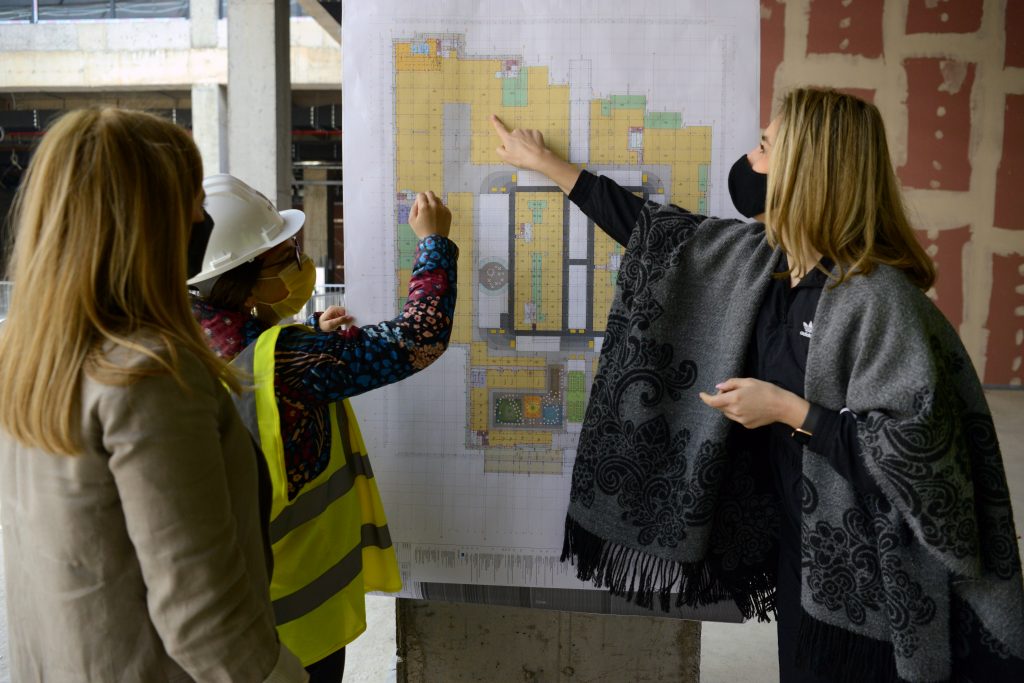 Natasha Apostolov, the Leasing Manager at East Gate Mall, stated: "The sports department in the East Gate Mall covers an area of 3.600 m2, which is the largest sports offer in the region. SPORT M carries attractive trademarks that sports fans are looking forward to.