Back
Make yourself happy with Pandora's wonderful assortment! / The discount in Pandora stores has started!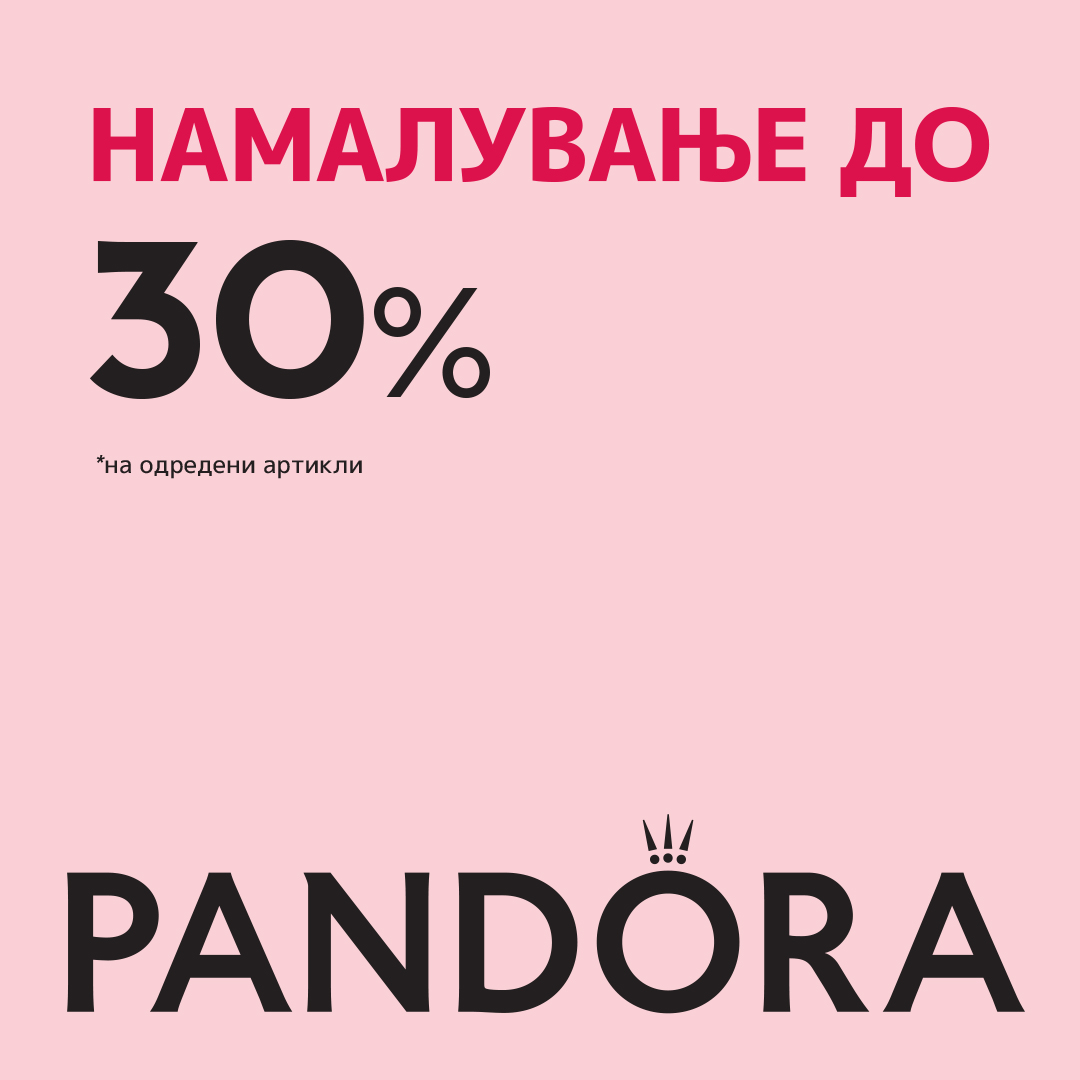 Take the opportunity to buy your favorite pieces of handmade jewelry from the carefully selected assortment and step into the inspiring days of Pandora.
Pandora gives you the opportunity to buy some of the products at 30% discounted prices from July 1, 2022!
Visit us and be someone's reason to smile!