Tiffany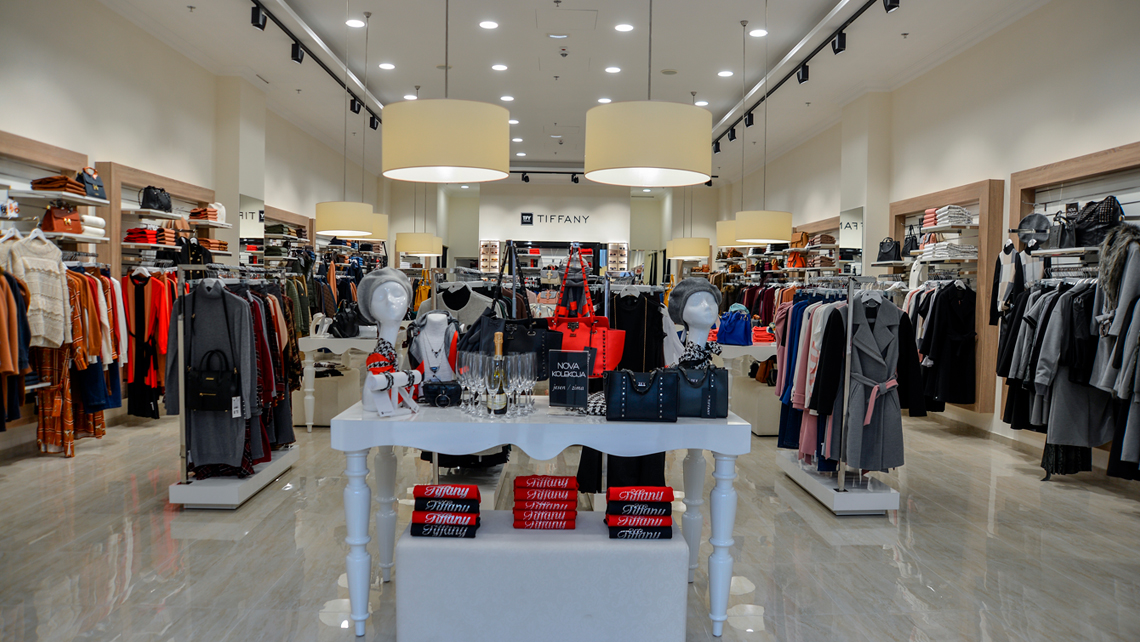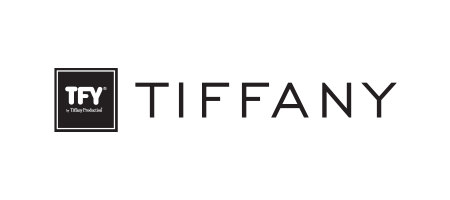 Open Everyday
Floor:
01
Website:
https://www.tiffanyproduction.com/
Social Media:
Fashion is an important part of our life. It shows what we are and at the same time allows us to play different roles.
Looking for inspiration in you, for almost four decades we have been trying to be unique and unrepeatable, elegant, impressive and at the same time romantic and gentle.
TIFFANY models are a picture of your attitude and personality.
For us, this is no longer just about cloths, coats, skirts or scarves, but great attention paid to every detail and thread woven into every piece of clothing. Today we are driven by love for fashion.
Made in limited series, from carefully selected and quality materials such as cotton, viscose, linen, tencel will help you to be different and unique in your crowd. Cuts and colors of models follow current world trends, but also sensibility, rhythm and needs of modern business women and men.
TIFFANY
Since 1982.