Back
Preplet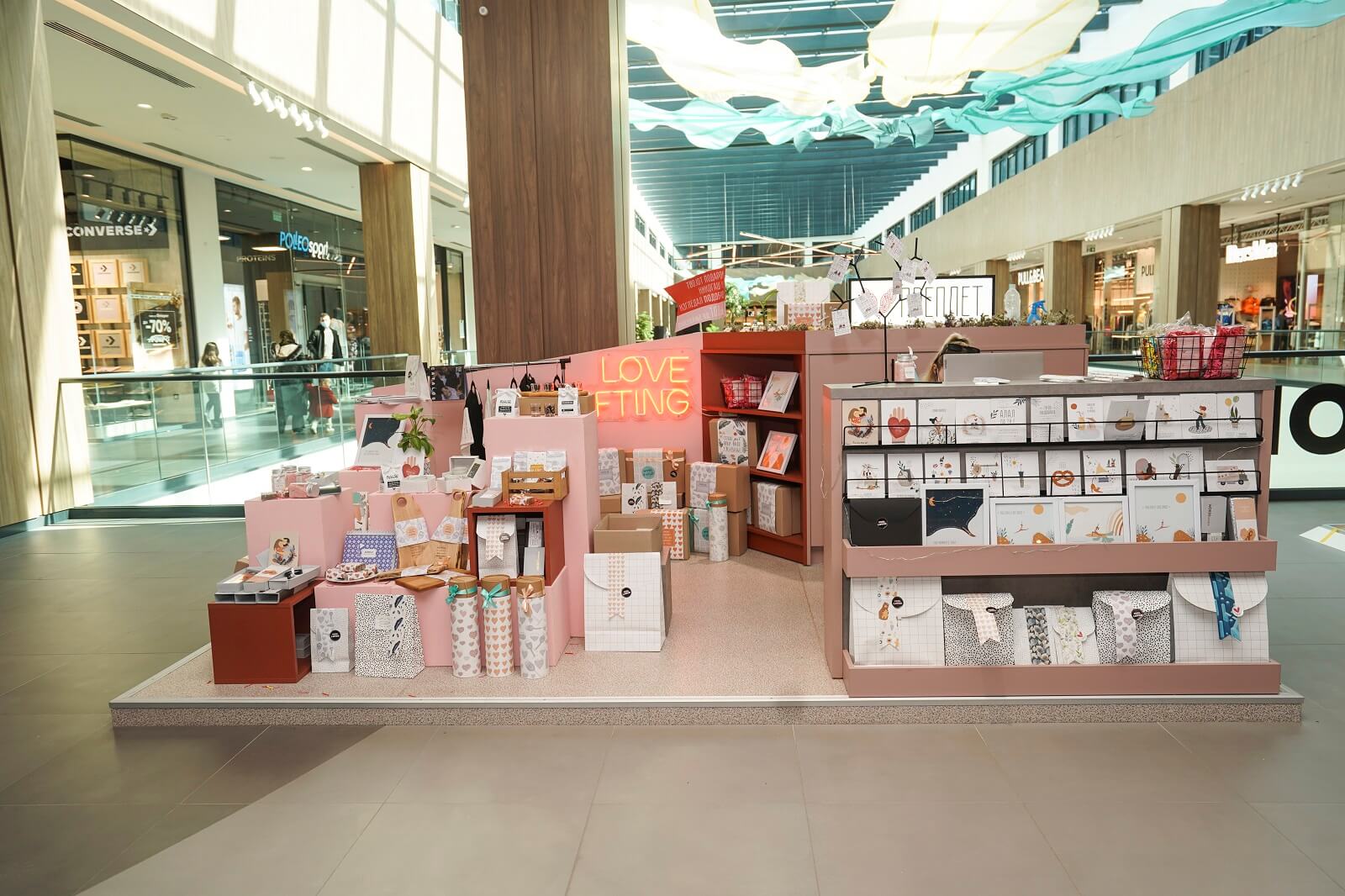 Open Everyday
Floor:
01
Website:
Social Media:
Preplet is a design studio and creative corner founded in 2013 in Skopje, Macedonia. In Preplet you can find a variety of designed products, home accessories and many other small details that will surely stir your positive thoughts.
What makes the Preplet brand unique and recognizable are the positive thoughts written in Macedonian and Cyrillic, which make everyone able to connect with a certain moment and situation and experience them in their own and individual way.
Preplet currently has two outlets:
Intertwining Debar Maalo – concept store
East Gate Mall – gift shop
In addition to selling our design products, the studio provides graphic and set design services, as well as unique corporate gifts for companies.
The studio is located in Debar Maalo at 7A Blagoj Davkov Street
We wish you a nice interweaving of unforgettable moments!