Krsh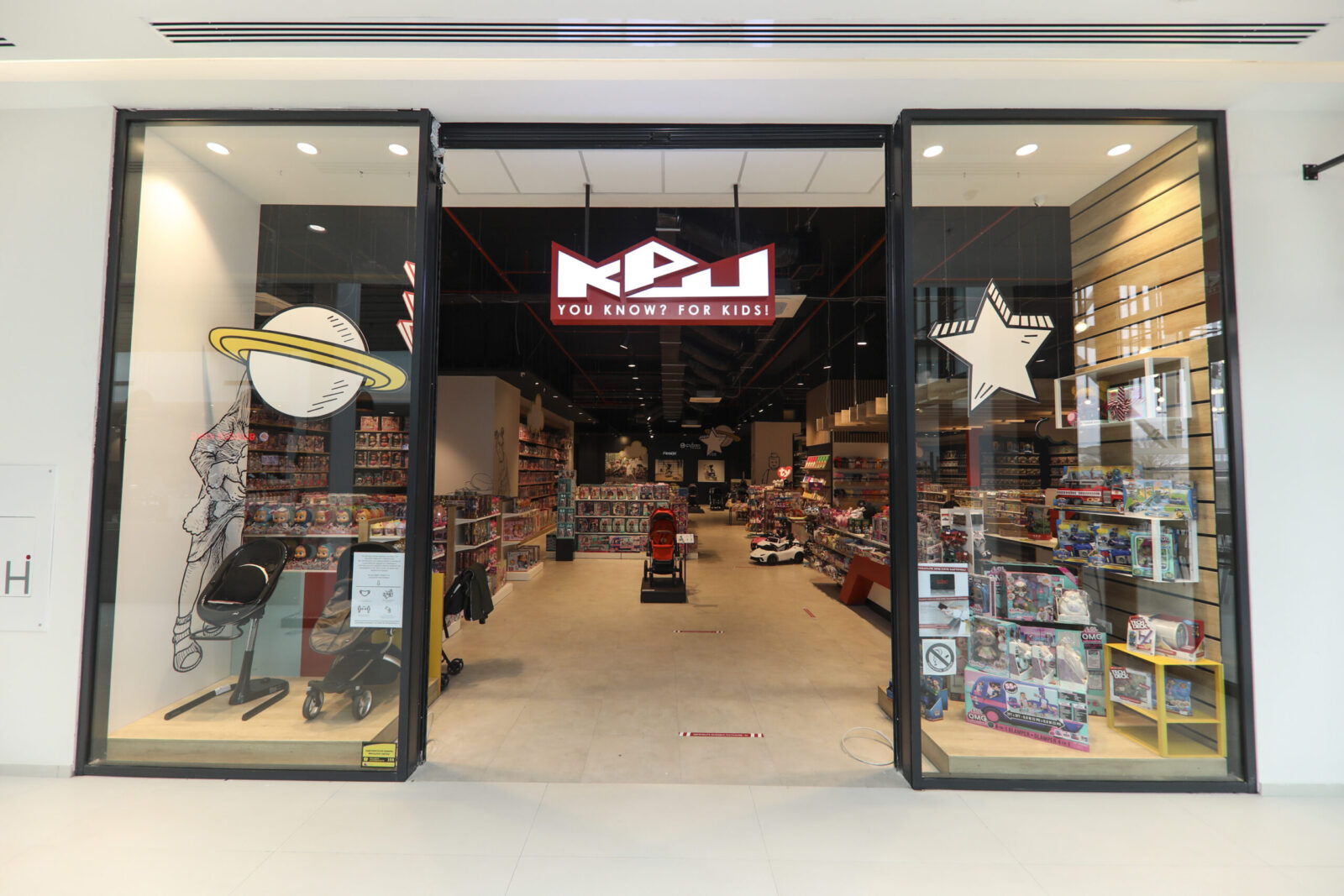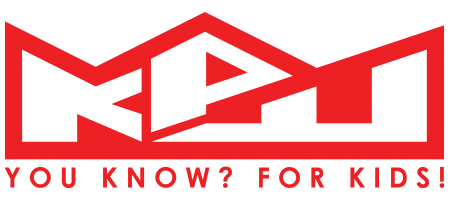 Open Everyday
Floor:
01
Website:
Telephone:
Social Media:
The history of Krsh began in 2006 with the opening of the first store in Ramstor Mall.
Our goal was to bring quality children's toys and equipment to our customers.
Taking the first steps in the market, thanks to the trust given by consumers, we achieved our goal and opened 13 more stores in Skopje and all over Macedonia.
Krsh – "You know, for kids".
Now in the Macedonian market we offer a wide range of baby equipment from the best world brands such as: Cybex, Gb, Cbx, Cam, Nania, Mima… and high quality and safe children's toys from the brands: Lego, Playmobil , Little Tikes, Zapf, Hasbro, 4M, Burago, Mondo, Maisto, Cerda, Plan Toys, TY, Lol, MGA, Mlp, Disney, Winfun, Moose…
We tried to bring quality to Macedonia in the world of children's clothing.
The most famous brand in the United States Carter's & Osh Kosh has become part of the history of Krsh that parents trust.
Carter's & Osh Kosh stand out in the market for their high quality cotton, design and variety of offerings.
Children's happiness, customer satisfaction and trust are our motivation to continue and be at your service.